Lobby Lounge The Lounge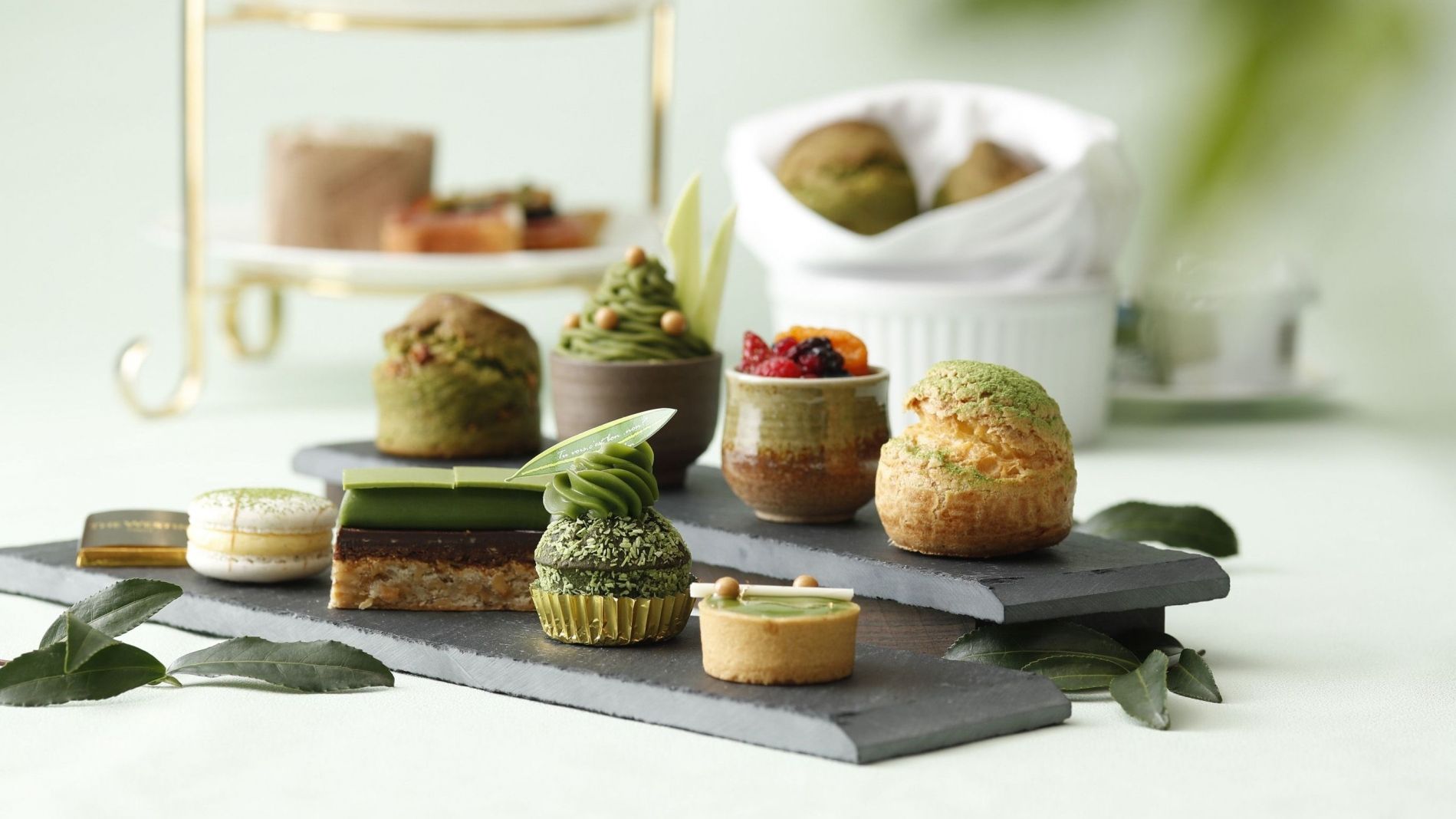 The Lounge Macha Afternoon Tea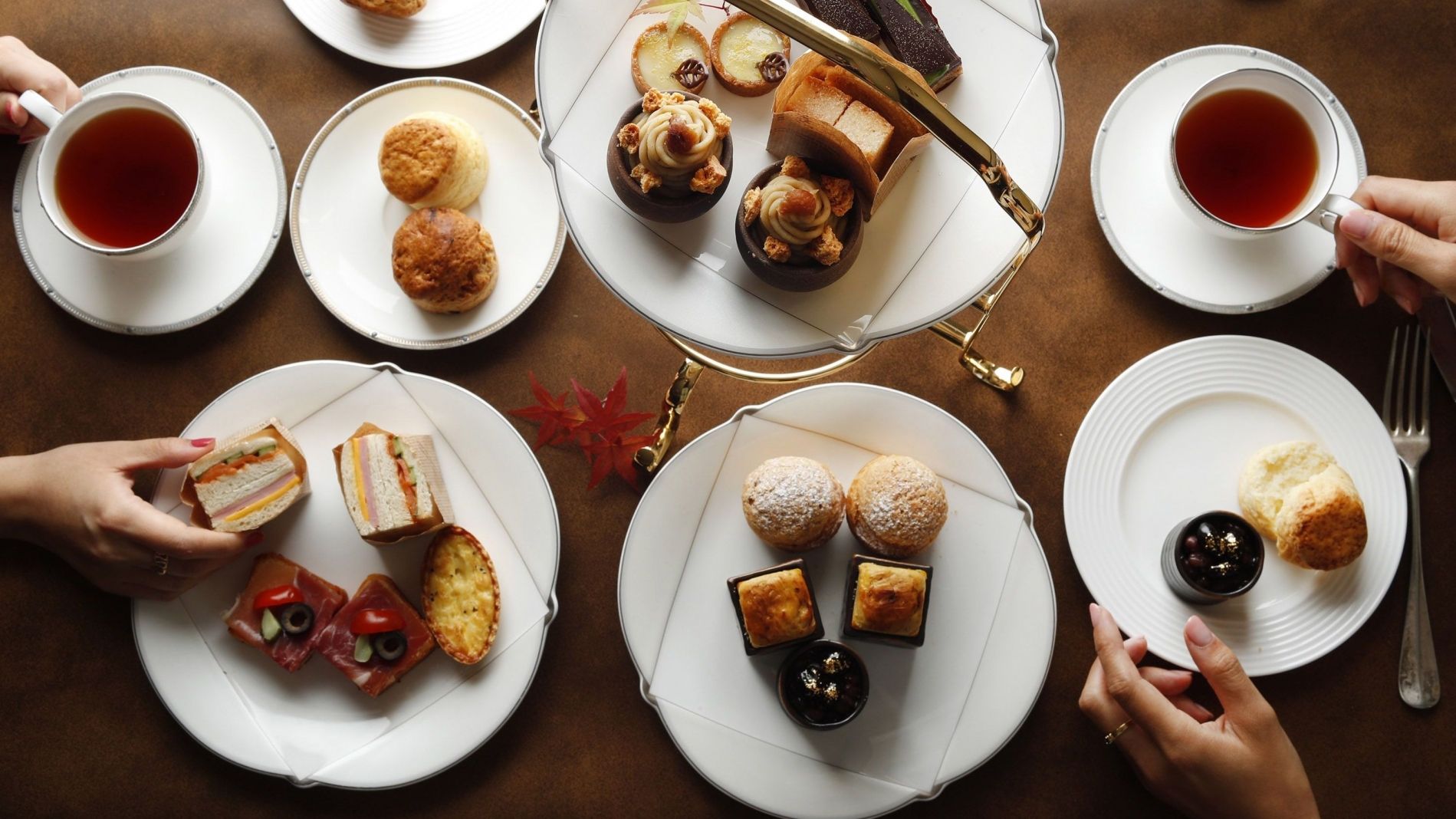 The Lounge Afternoon Tea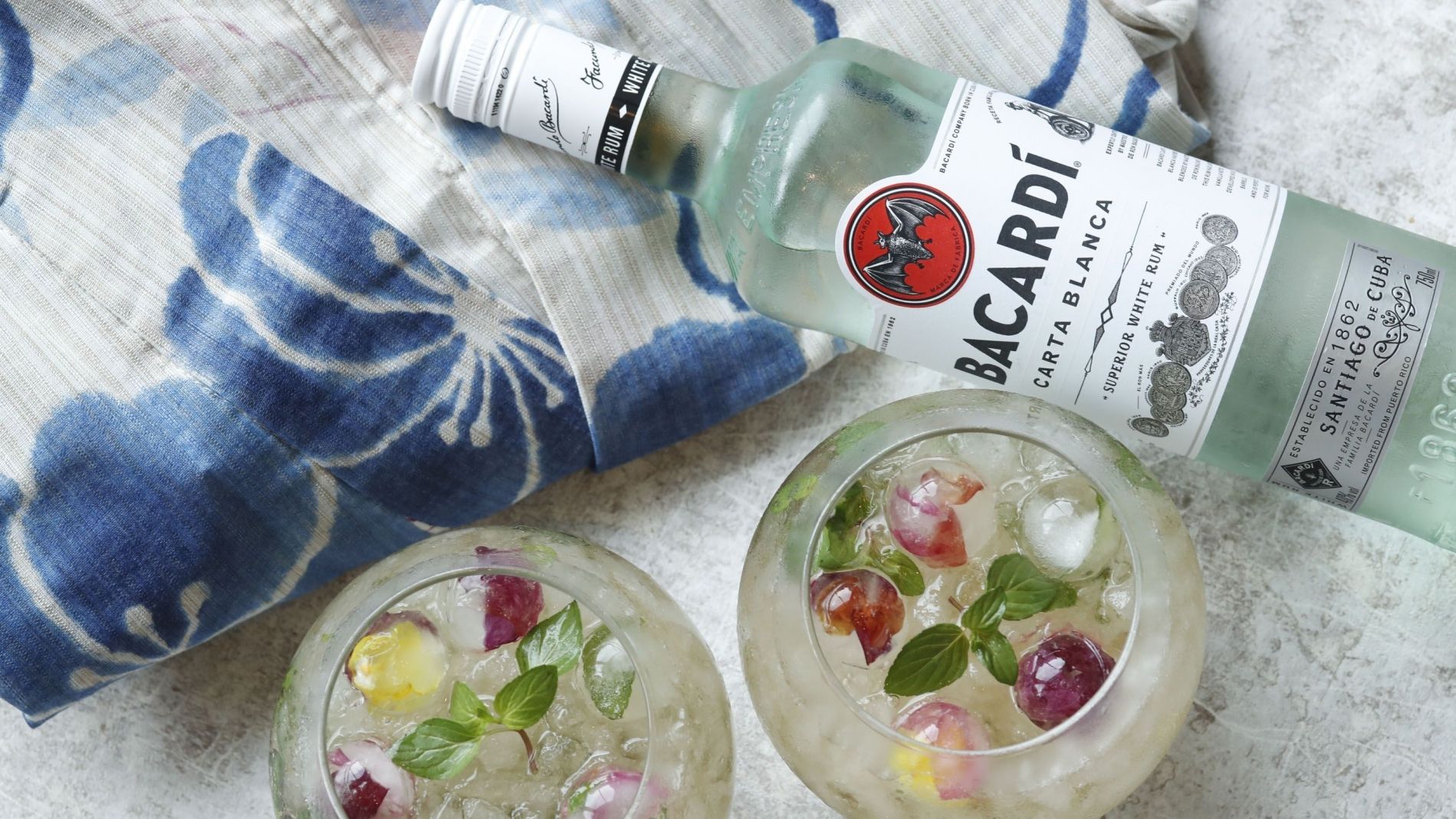 The Lounge Summer Cocktail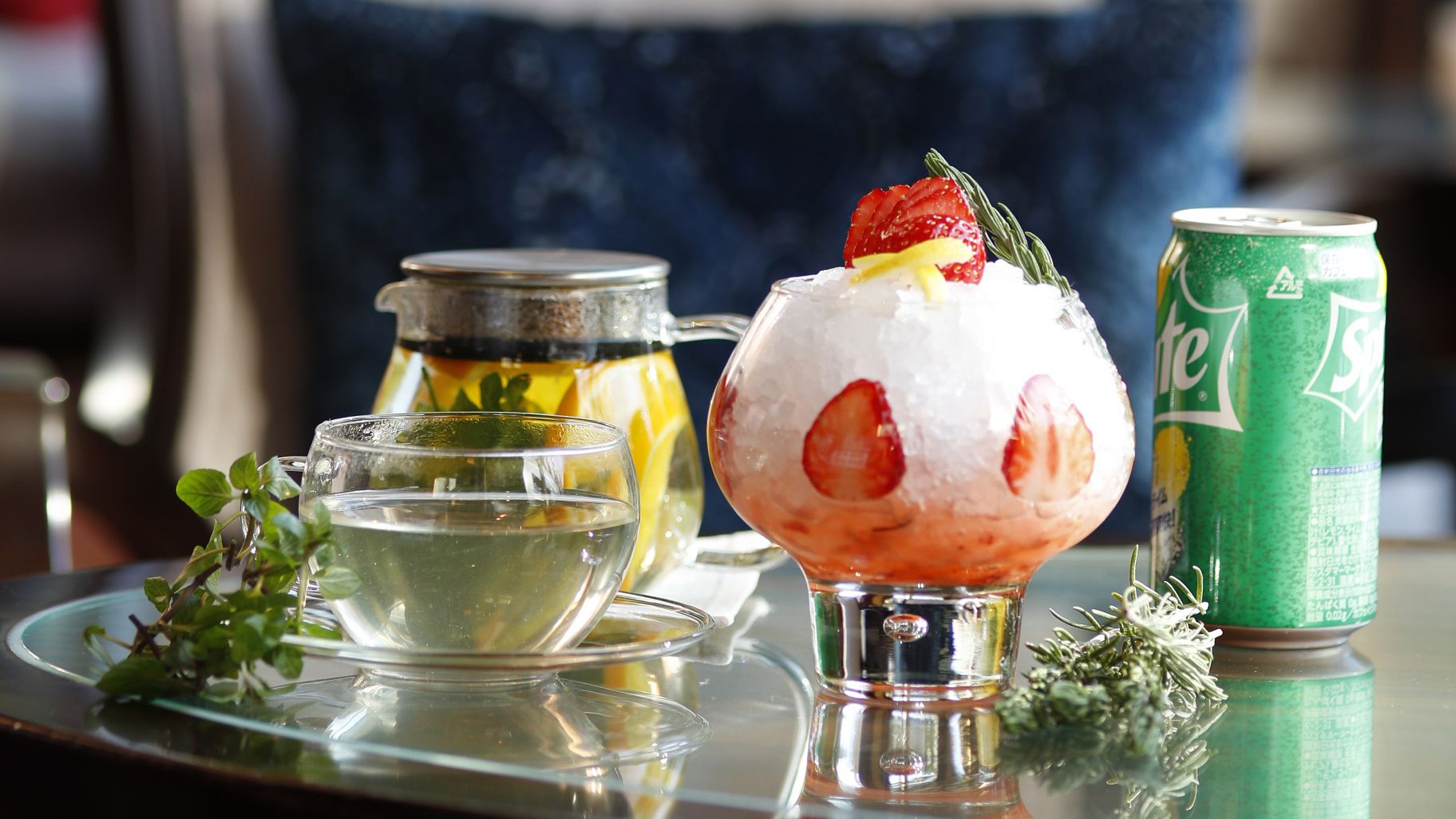 The Lounge Spring Drink
Lobby Lounge The Lounge
The Lounge, conveniently located in our hotel lobby under a soaring open atrium, is the perfect rendezvous point in Tokyo for a relaxing weekend afternoon tea or a pleasant atmosphere in which to conduct a casual business discussion over refreshments.

Soak up the lobby's luxurious classic European décor in black and pink marble with gold accents as you order from a selection of proper sandwiches and savory pasta dishes. Designed to elevate your dining experience, the rich interior of The Lounge creates a sophisticated ambience for a private or business occasion.

Select an à la carte dessert for a finishing touch to your meal or settle in for The Lounge's celebrated offering, "Classical Afternoon Tea". Our high tea offers true indulgence on multi-tiered trays that presents artisanal cakes and other delicious delights, alongside a pot of freshly brewed tea of your choice. Put your day on pause at our hotel and revel in the warmth and aroma of the delectable treats for an entire afternoon.
Champagne Social Spring Moët Rosé Party Night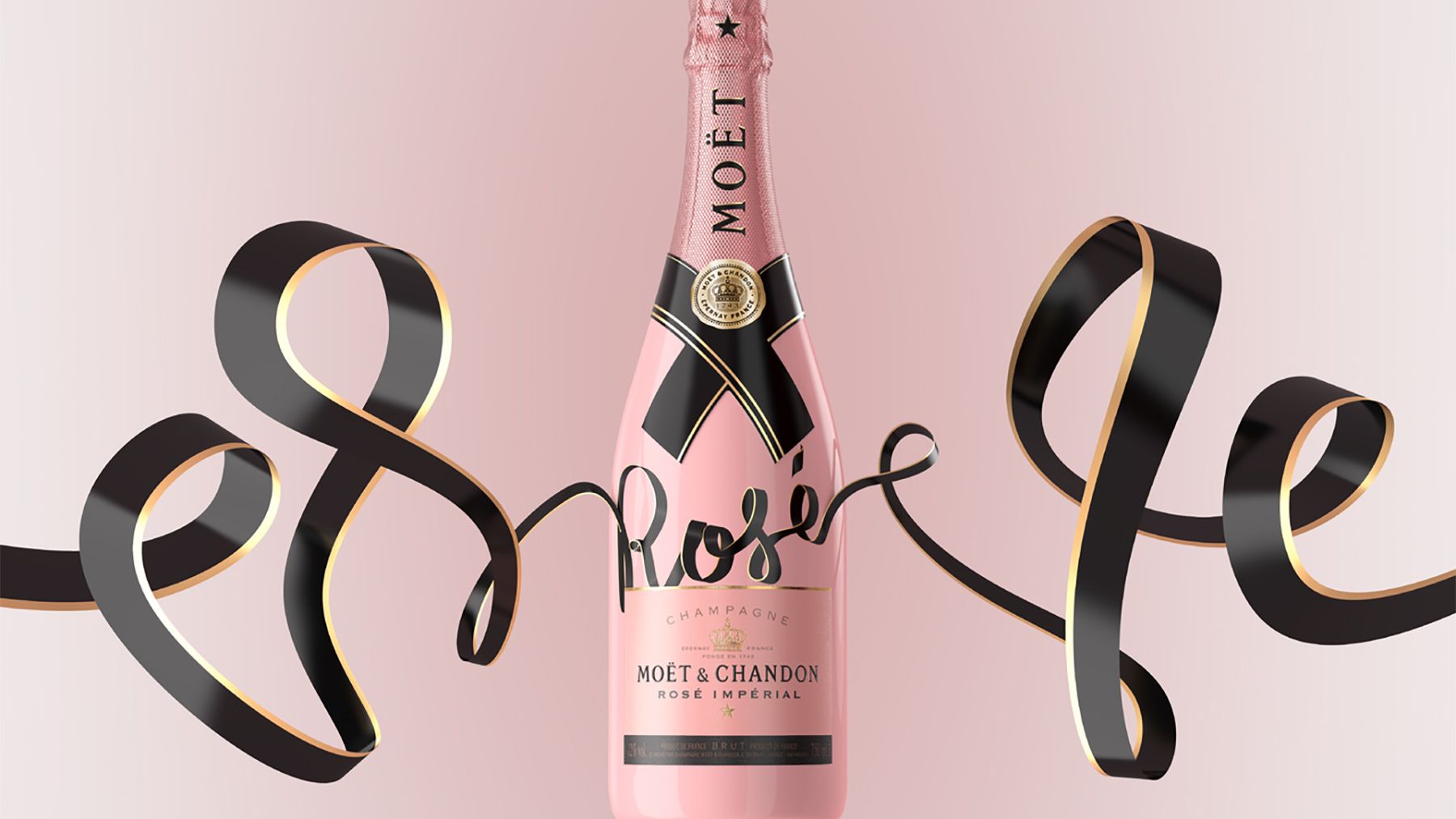 Apr 5, 2019 (Fri) 19:00 - 21:30
To celebrate the official release of the limited edition Moët Rosé Impérial Living Ties, join us on our one-night-only Moët Rosé party featuring free-flow Moët Rosé Impérial Champagne and a luscious lineup of rose pink gourmet delights along with live music performance.

Free-flow Moët Rosé Impérial Champagne & Rose Pink Food Menu
Price: 7,000 JPY each
Spring Drinks
Mar 1, 2018 (Fri) - May 31, 2019 (Fri)

You'll find a whiff of rosemary in our fresh strawberry soda, prepared with homemade lemon syrup. For something warm, opt for our citrus herb tea, full of fresh orange, mint, and lemongrass. It's the perfect chance to rejuvenate yourself, glass in hand, in our bright lounge, illuminated with the first sun of spring.

Price: 1,400 JPY each
Strawberry Afternoon Tea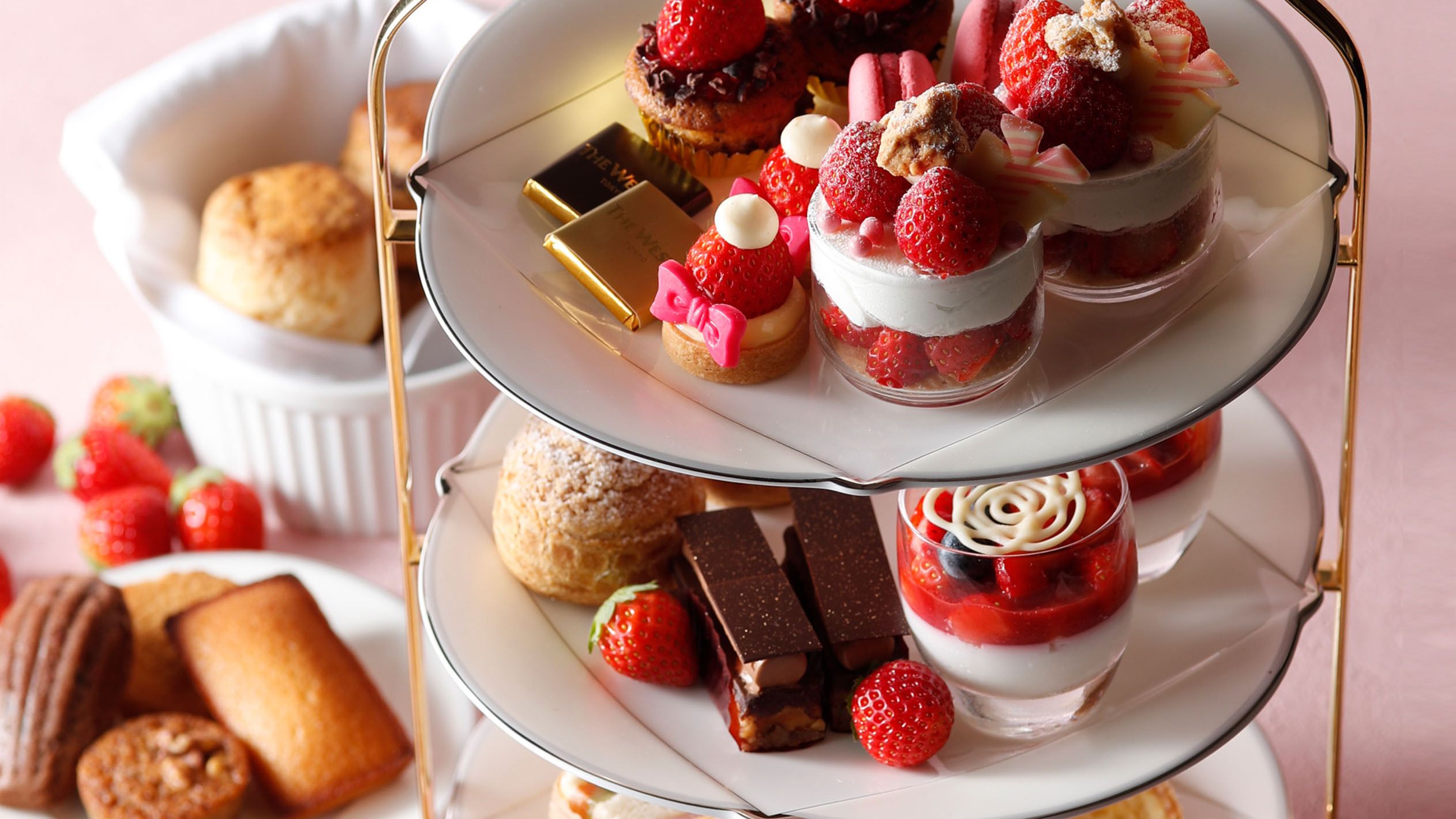 Dec 29, 2018 (Sat) - Apr 29, 2019 (Mon)


Add a touch of red to your day at The Lounge and anticipate spring's arrival with this strawberry sweets-based afternoon tea. A prime occasion to share with friends.



Price:

4,000 JPY per guest

Time: Weekends & Holidays only
12:00 AM - / 2:30 PM - / 5:00 PM -
Two-hour limit

*Last order: 30 mins before ending time
Infomation
Cuisine: Cafe
Dress Code: Smart Casual
Smoking Permitted: No
Hours: 10:00 AM - 10:30 PM
Tell: +81-3-5423-7287
All prices are subject to consumption tax and 13% service charge.